ABOUT YOUR GUIDE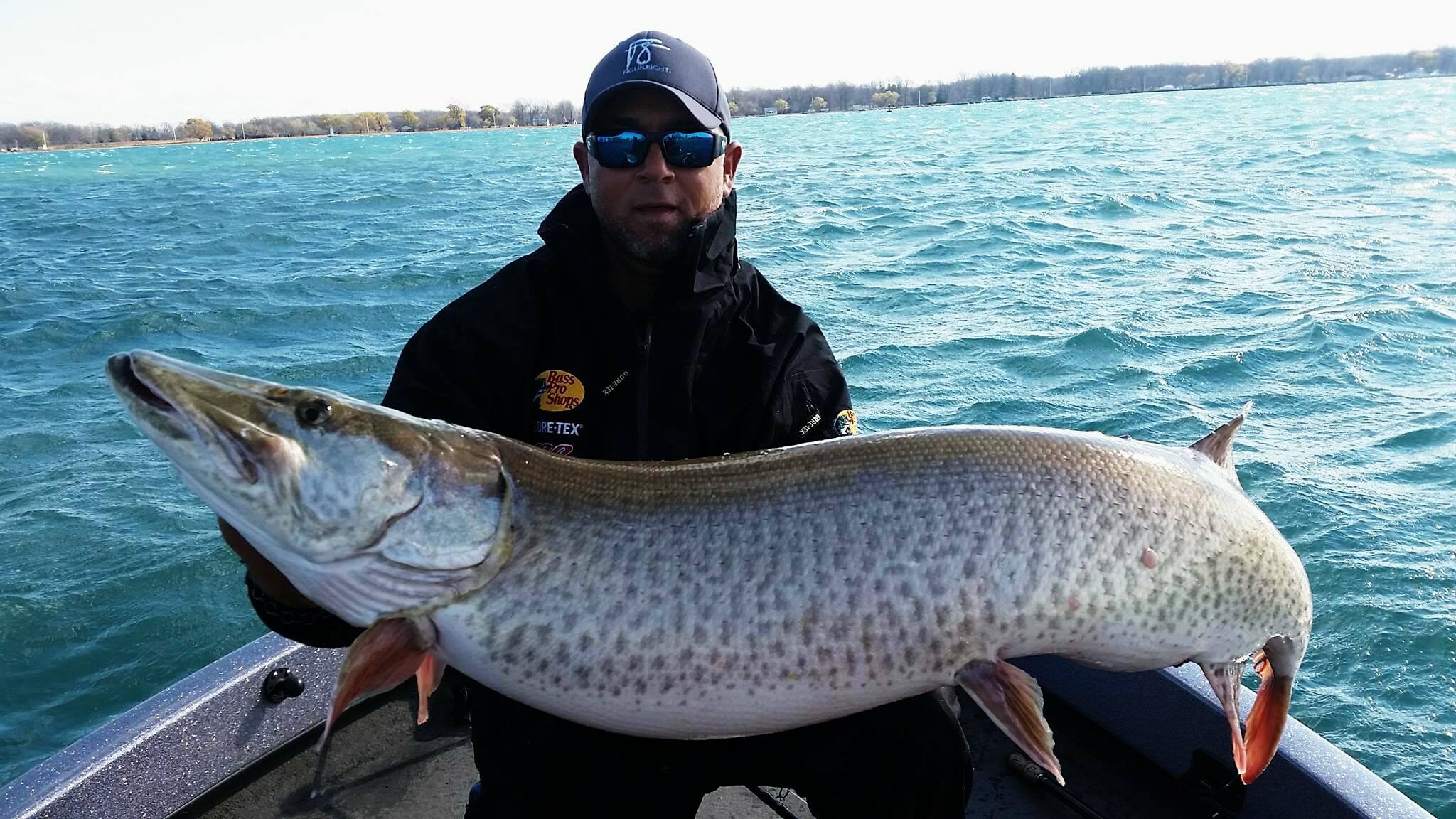 What you can expect.....
When you book a trip with Mike Hulbert's Guide Service you can expect complete satisfaction. From the first time you contact me I will make your fishing experience as enjoyable as possible.
I strive everyday to provide you the client with a very memorable and informative day on the water. At the start of the day, as the sun starts to come over the horizon, you are in for a very exciting and fact filled day on the water.
I pride myself in giving the customer everything they pay for, and more! I do not have a set number of hours that I classify as a "full day" You can end the day any time you wish, but you are guaranteed at least a full eight hours.
Most trips will well exceed the minimum eight hours and a full 10-12 hours on the water is very common. Some trips have gone 16 hours!!!!
Specialty Fishing Available: Night Fishing, Split Days, Catch and Release only, Sucker Fishing in the spring and fall.
Writer for: Musky Hunter Magazine, Field Editor. also appears on several episodes of Musky Hunter TV every year!