MY WATERS
Join Mike Hulbert at Lake St. Clair and the Detroit River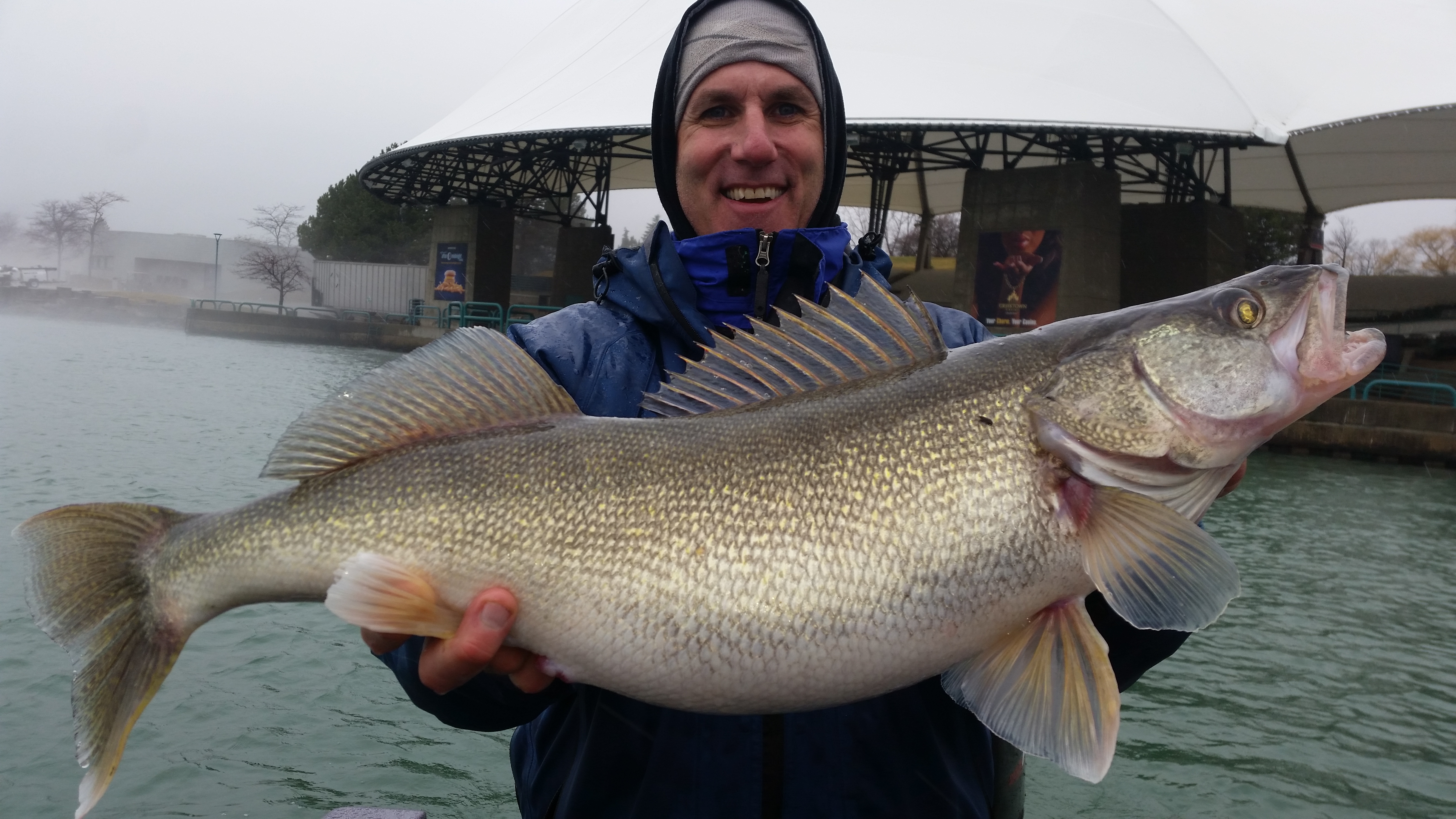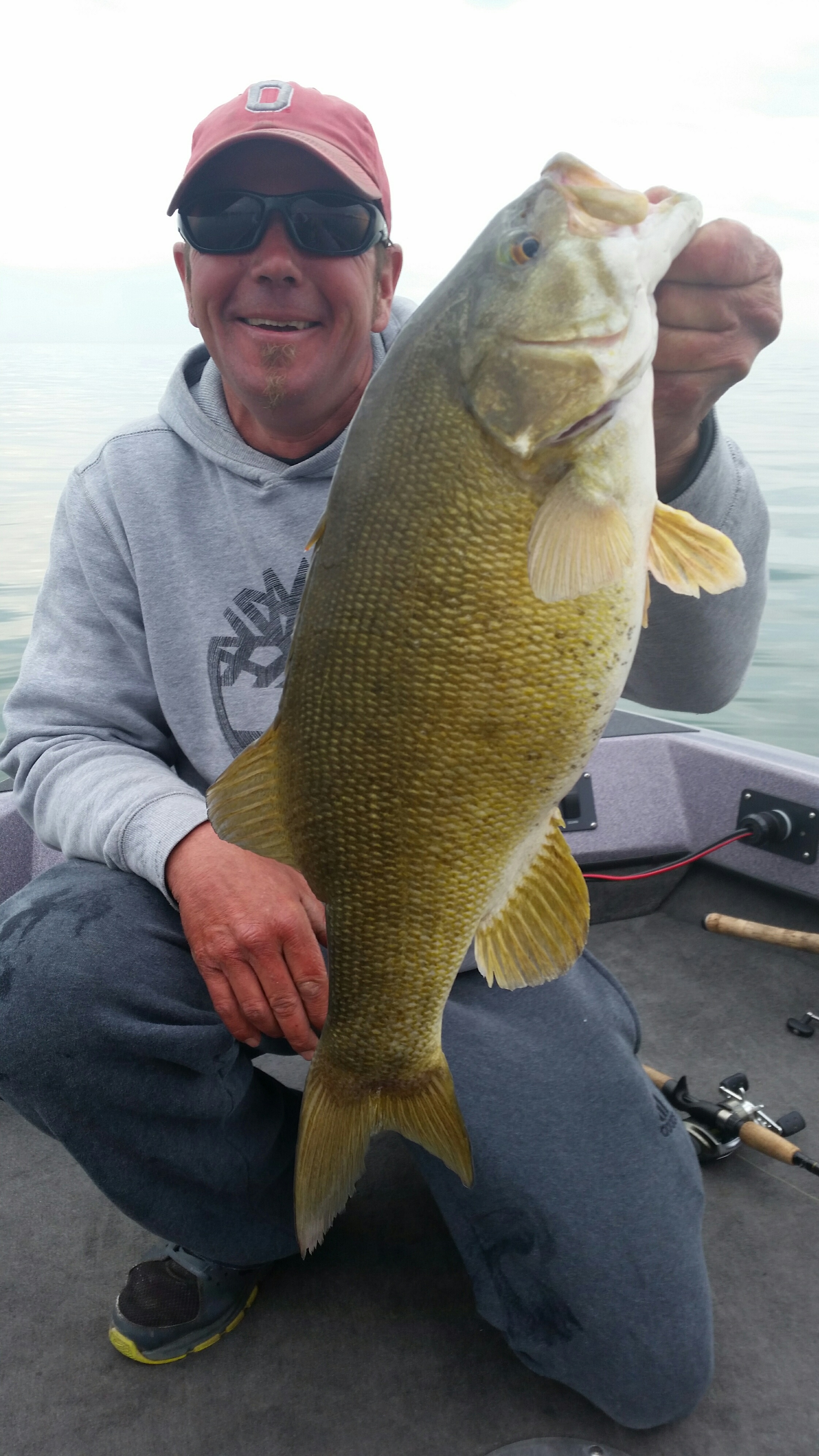 Late March-April-May...Detroit River and Lake St. Clair.
Walleye and Small Mouth Trips
The walleye run on the Detroit River in April is nothing short of amazing. Millions of walleyes migrate from Lake Erie up the Detroit River to spawn. During this time not only are limits caught but true giant walleyes roam this river. This bite usually runs for about 6 weeks from early April to mid May.

Small Mouth Bass fishing in May can be some of the best bass fishing you've ever experienced. Once again, these fish are moving up to the shallows on Lake St. Clair and they are in attack mode. These fish can be the most aggressive at this time of year. Late April and May is the best time to experience this world renowned bass fishery.
June-December
Lake St. Clair-trophy musky trips on Lake St. Clair
Lake St. Clair is part of the Great Lakes System, and LOADED with Muskies...and serious GIANTS! I have spent countless days and thousands of hours picking this lake apart and have figured out a great casting bite on this lake during the summer, early fall and late fall periods. Every season my boat produces an insane amount of muskies and a we also land a ton of fish over 50 inches. 10-15 fish days happen every month...days with multiple fish over 50 inches is not uncommon. My best day casting is catching 26 muskies...my best big fish day was 4 over 50 inches in a single day. This truly is a trip of a lifetime and you should take advantage of how "HOT" this lake is right now!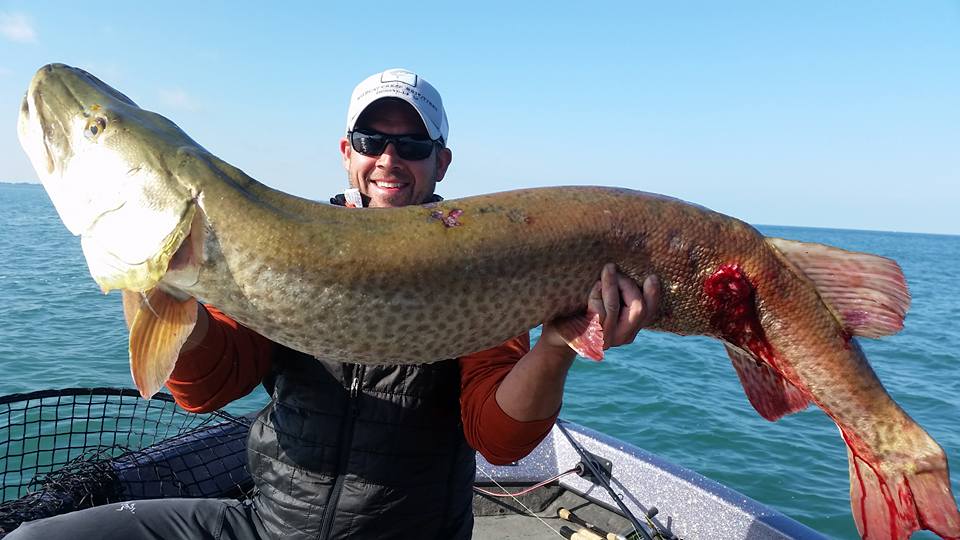 CALL NOW TO BOOK YOUR TRIP