Mike Hulbert has dedicated the last 18 years of his life to pursue, chase down and catch the biggest muskies possible. Spending well over 275 days a year on the water you can be sure your guide will have you in the right spot at the right time. Mike is an accomplished tournament fisherman, speaker and writer for several national magazines and outdoor columns. He appears annually on several TV shows as well. One thing is certain, Mike Hulbert lives and breathes musky fishing to the fullest extent.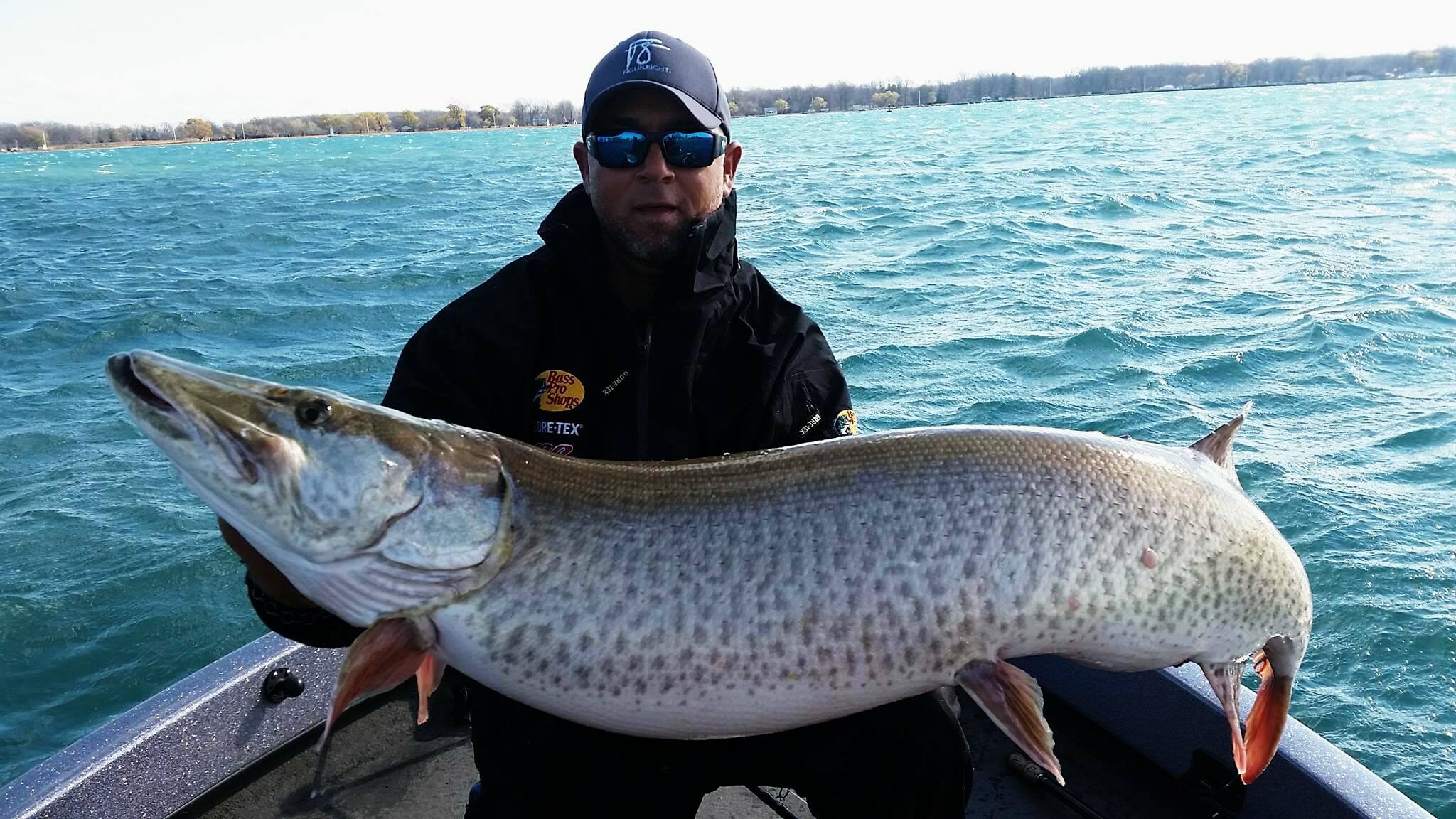 What you can expect…..
When you book a trip with Mike Hulbert's Guide Service you can expect complete satisfaction. From the first time you contact me I will make your fishing experience as enjoyable as possible.
I strive everyday to provide you the client with a very memorable and informative day on the water. At the start of the day, as the sun starts to come over the horizon, you are in for a very exciting and fact filled day on the water.
I pride myself in giving the customer everything they pay for, and more! I do not have a set number of hours that I classify as a "full day" You can end the day any time you wish, but you are guaranteed at least a full eight hours.
Most trips will well exceed the minimum eight hours and a full 10-12 hours on the water is very common. Some trips have gone 16 hours!!!!